About LVR Management
LVR Management began in 1982 as a real estate sales company in Bell County, Texas. Our original company name was Leon Valley Realty after the Leon River valley region on the outskirts of Temple where we are still located.
Our company has been a family business for over three decades, with over 50 years of combined Real Estate management experience. Our services have expanded over the years and now include Real Estate Management, Development, and Construction.
LVR Management specializes in residential property management and development, with property management as our core business. Many real estate companies offer management services as a side business while their main business is real estate sales. In many cases, you are dealing with a hired associate while the company's owner focuses on sales. The only sales that we participate in are the sales and purchasing of properties for our existing clients. This allows us to devote our time and efforts on our main business—the management of rental units.
OUR TEAM
PROPERTY MANAGEMENT PROFESSIONALS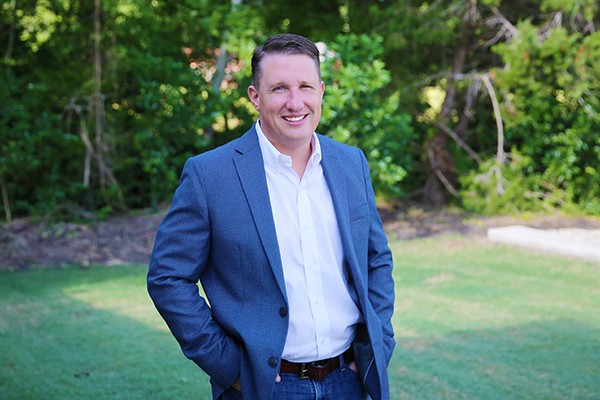 David Patterson
Broker / Owner
Phone: 254-771-2228
Email: david@lvrmgt.com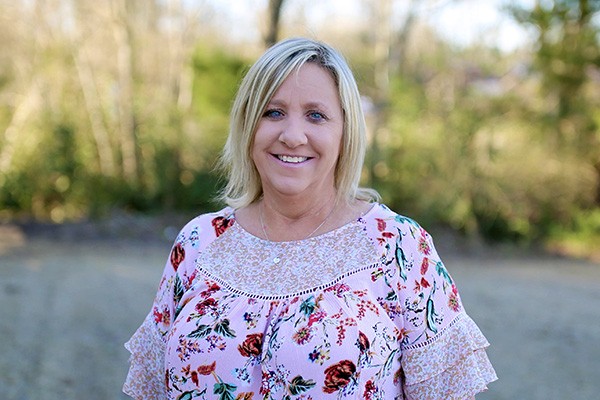 Tracie Tedrow
Accounting Administrator
Phone: 254-771-2228
Email: tracie@lvrmgt.com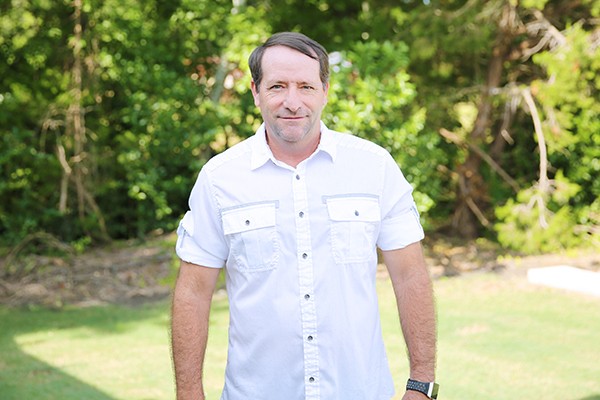 Timm White
Maintenance Operations Manager
Phone: 254-771-2228
Email: timm@lvrmgt.com
Tasha Valerio
Leasing Manager / Licensed Agent
Phone: 254-771-2228
Email: tasha@lvrmgt.com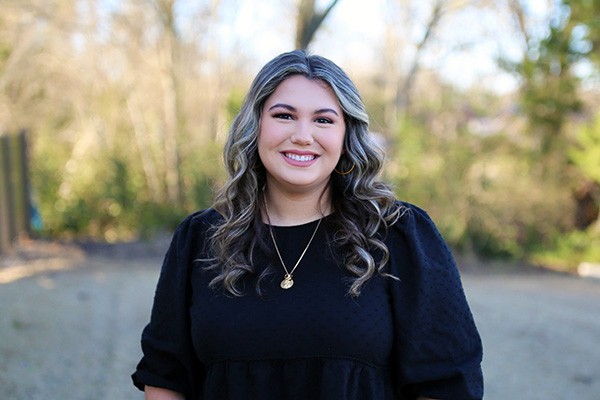 Jill Hoke
Account Specialist
Phone: 254-771-2228
Email: jill@lvrmgt.com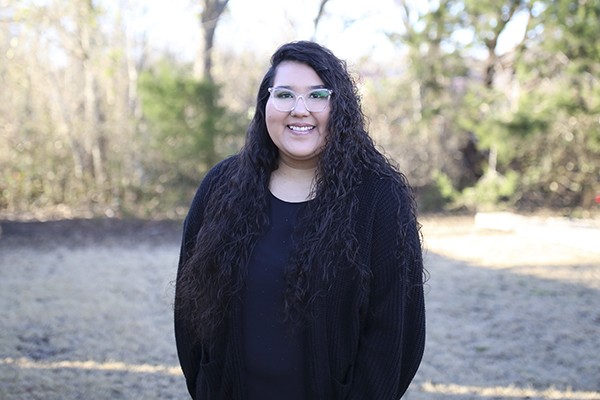 Cece Carrasco
Leasing Consultant
Phone: 254-771-2228
Email: ceceliana@lvrmgt.com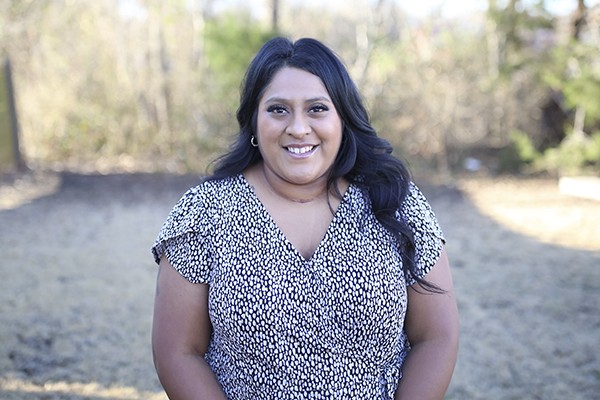 Cindy Rogers
Leasing Consultant
Phone: 254-771-2228
Email: cindy@lvrmgt.com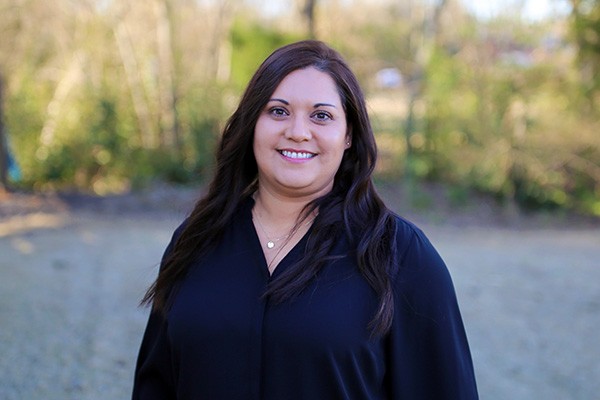 Crystal Portillo
Maintenance Coordinator
Phone: 254-771-2228
Email: crystal@lvrmgt.com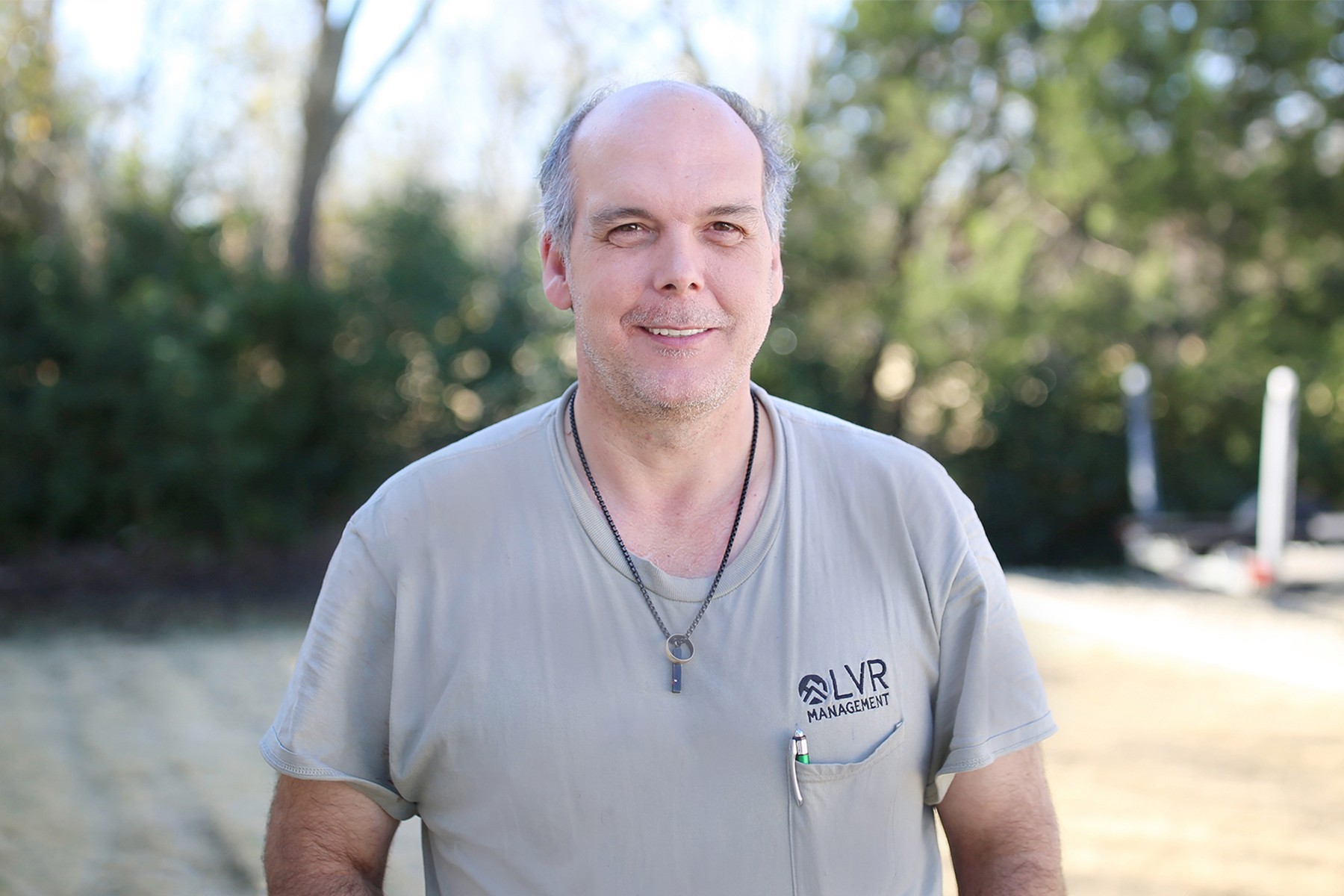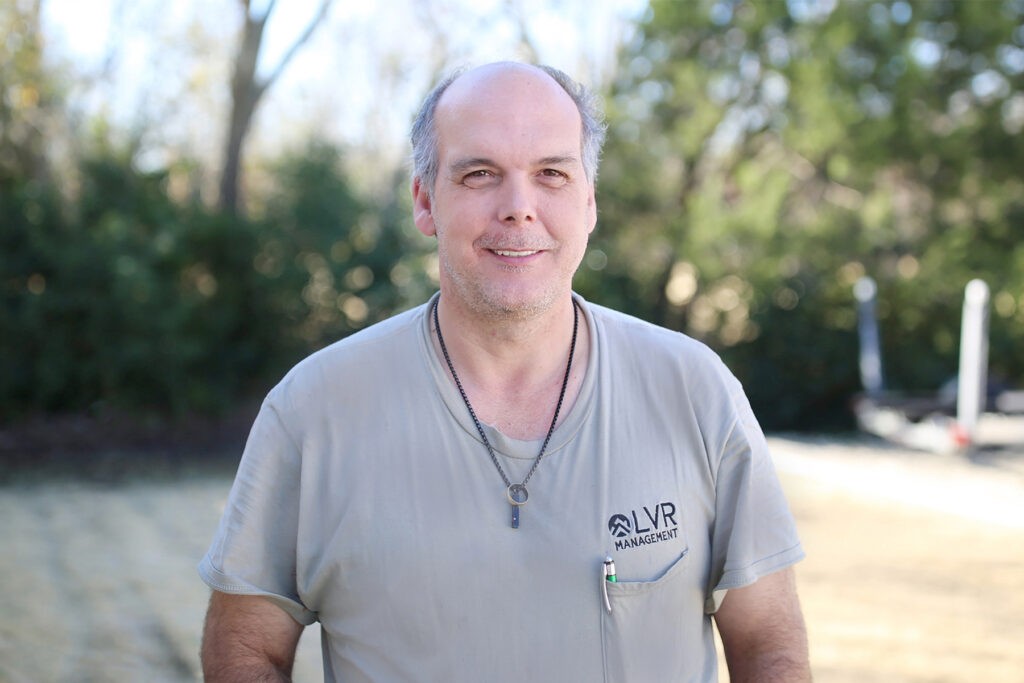 Roland Speck
Maintenance Technician
Phone: 254-771-2228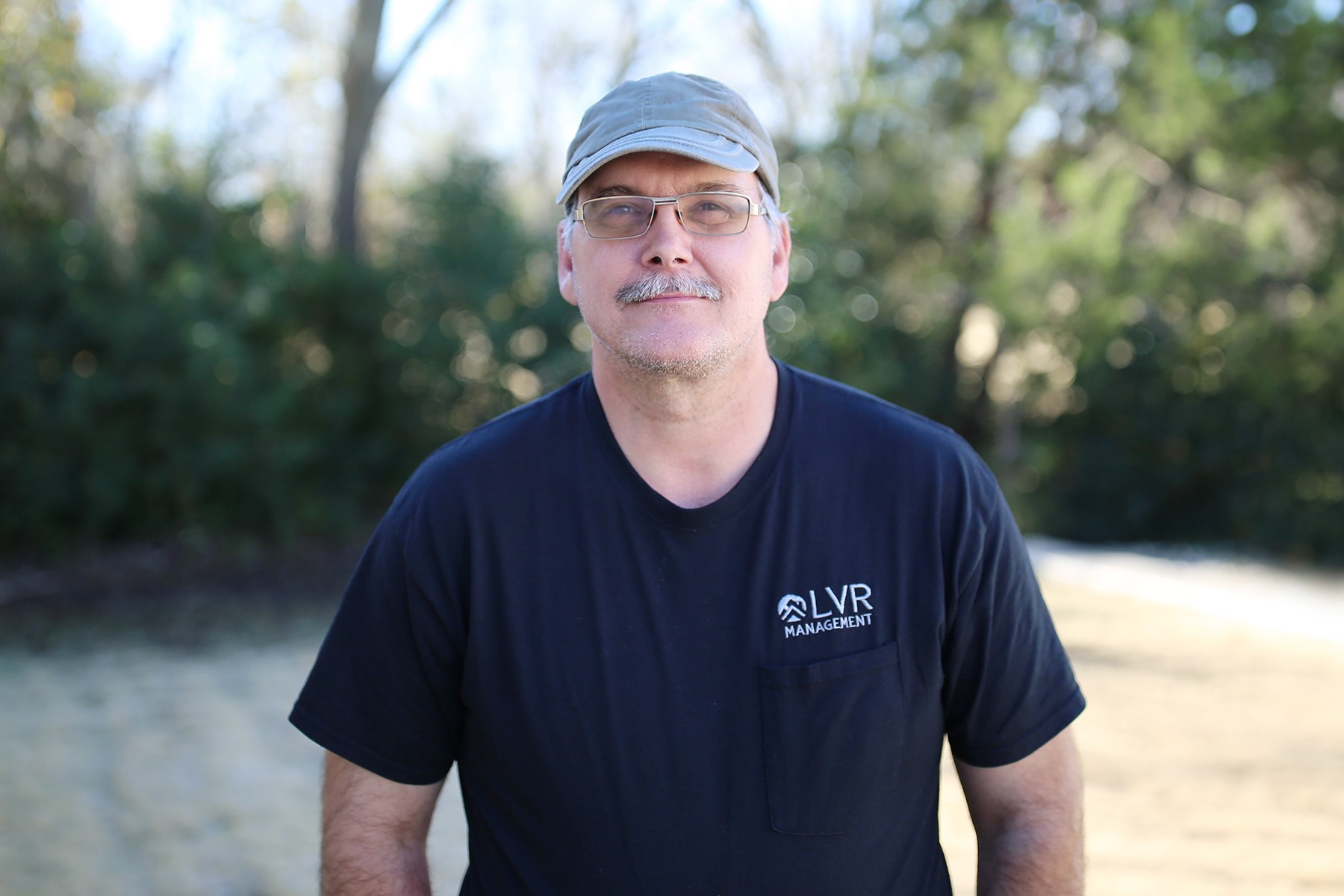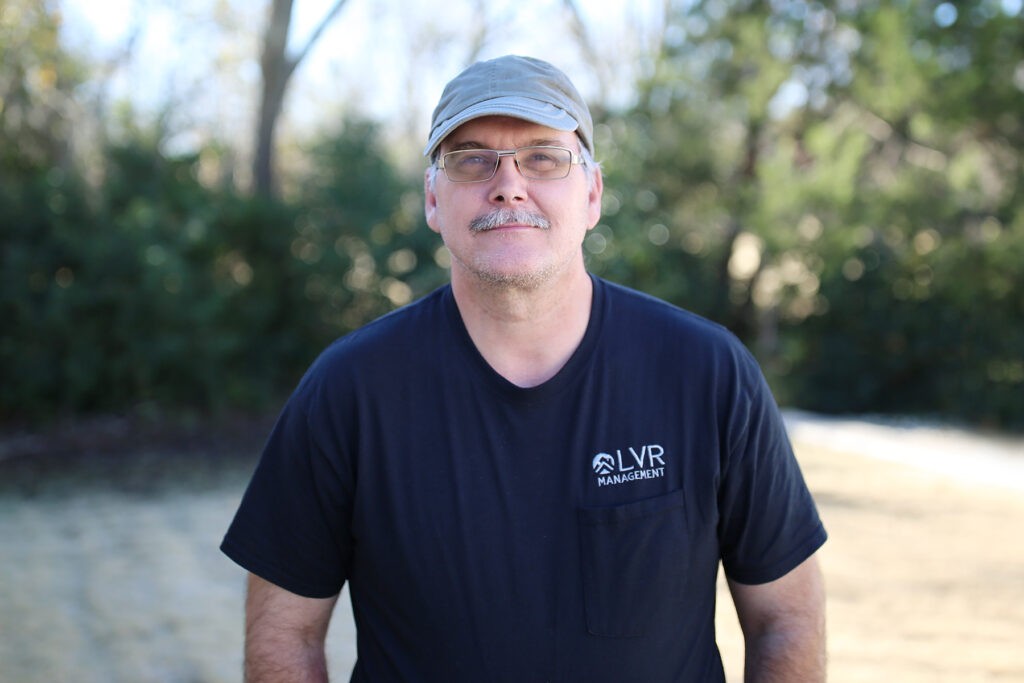 Ronald Speck
Maintenance Technician
Phone: 254-771-2228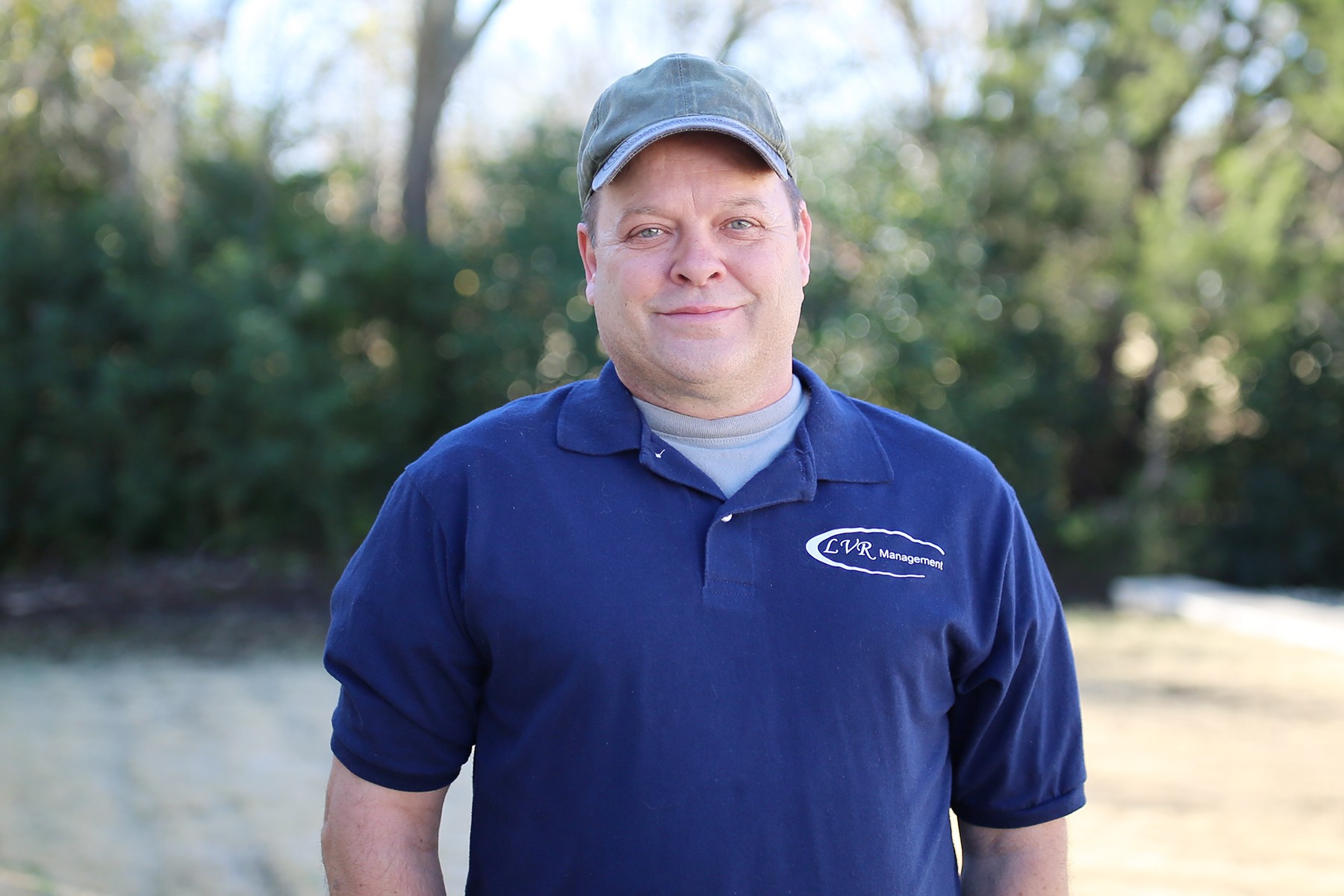 Bobby Malina
Senior Maintenance Technician
Phone: 254-771-2228